Izzmar's telecommunication, media and IT strategies propel your business to heightened success. Our projects continually evolve based on market changes determining requirements and outcomes.
Our primary focus is always on the project goals that are the most essential and desirable for your business. This is why we offer a comprehensive list of Project Management Services in a variety of Sectors.
Izzmar Consultants – Project Management Services
---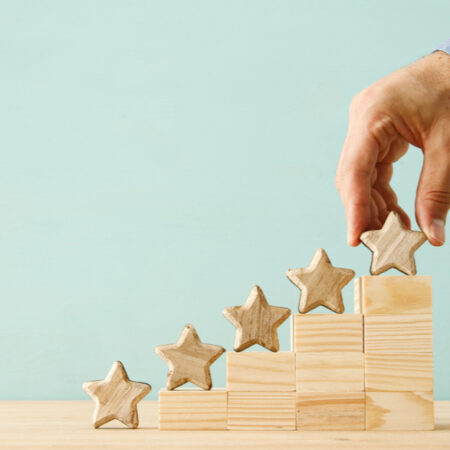 Project Review
We review your current projects and strategies, seeing if they are optimised for maximum returns. Based on our findings, we guide you appropriately.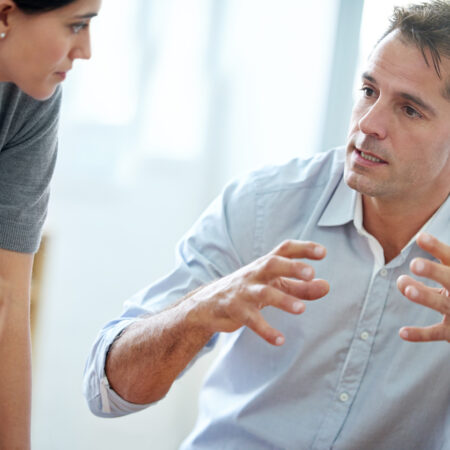 Resource Analysis
We conduct a thorough audit of your available skills and resources. This determines how quickly, easily and efficiently, you can complete your project.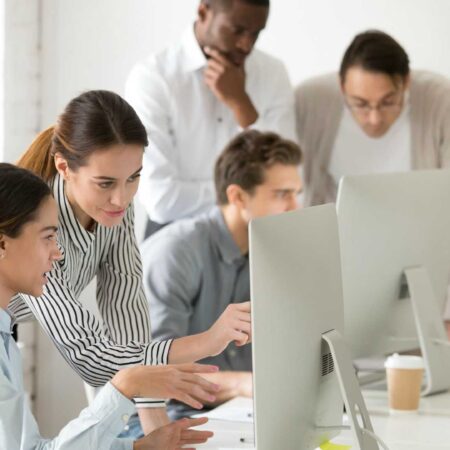 Training
We provide project management training sessions so that your clients receive the ideal solutions suited to their problems.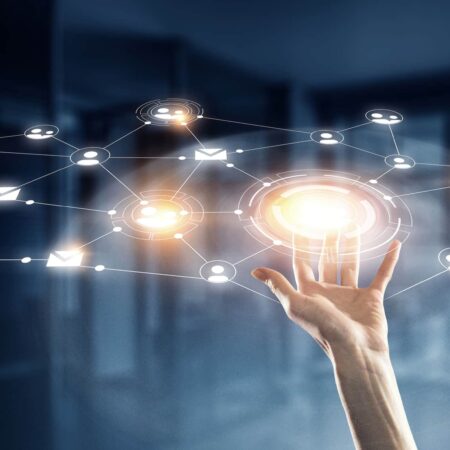 Project Networking
We help you make quick and easily understandable project networks to gain more time for the actual project. Our state-of-the-art telecommunication systems let you digitise networking and access the network at any time with ease.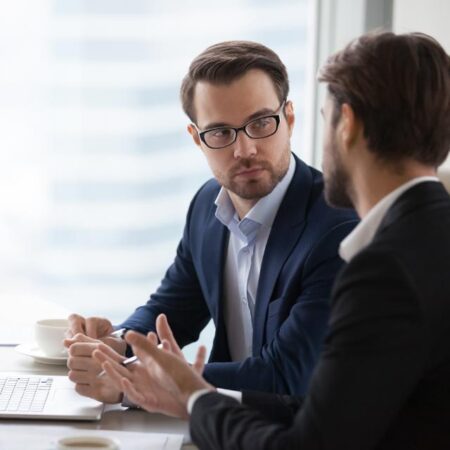 Project Management Consulting
Our top telecommunication consultants help you devise the best ways to boost your business with your existing projects. We help you improve efficiency and efficacy in project management.
Sectors and Areas – Areas
---
Sectors and Areas - Industry Sectors
---
At Izzmar, we are on the constant lookout for new trends in telecommunications. Based on these industry changes, we determine the ideal telecommunication business processes that will add value to your company.
Below are some critical sectors within the telecommunication market we focus on. Our experience covers a truly global footprint.